If you have trouble viewing our website on your mobile phone, please download a flash browser app on your phone which is free.

We offer the full range of holistic and beauty treatments in a relaxed, homely environment.

We only use, what we believe to be, the finest products. These have not been tested on animals and contain many natural ingredients. We are fully qualified, professional therapists who have completed comprehensive training in all aspects of beauty and holistic therapies.


We use Sienna X Spray Tanning products as they are enriched with many natural ingredients including aloe vera, white and green tea extracts which actively moisturise and nourish your skin. The products are also alcohol, paraben and SLS free. A much more natural product altogether which gives a wonderful "holiday glow" or a darker bronzed look - a lotion to match every skin type. Cruelty free products.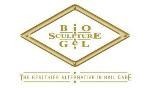 Bio Sculpture Gel is a nail treatment applied as a coating to your own nails to strengthen and condition them with no damage to your natural nail. It is durable, flexible and no chips! Lasts for up to 4 weeks on fingers and 8 weeks on toes with correct aftercare. Over 59 colours available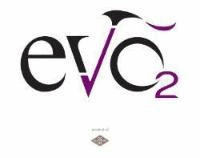 Evo Oxygenating Gel – Designed to improve AIR permeability – the exchange of water vapour and oxygen to and from the NAIL BED, allowing the nail to 'breathe'. Evo has been designed from the ground up to provide the best combination of performance and safety. Free of organic solvents and the product contains no Formaldehyde, Formaldehyde Resin, Toluene, DBP or Camphor, strictly no animal testing and is 100% Vegan. EXPERIENCE THE DIFFERENCE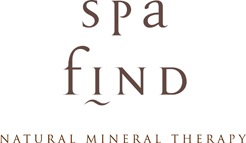 Spa Find products use results-driven ingredients from Mother Earth to promote your natural radiant beauty and ultimate inner well-being.


Perron Rigot has turned waxing into a premier beauty treatment. Having tested numerous products we've decided that Perron Rigot is truly the best wax currently on the market and we're confident you will agree.

We are fully insured for your peace of mind.